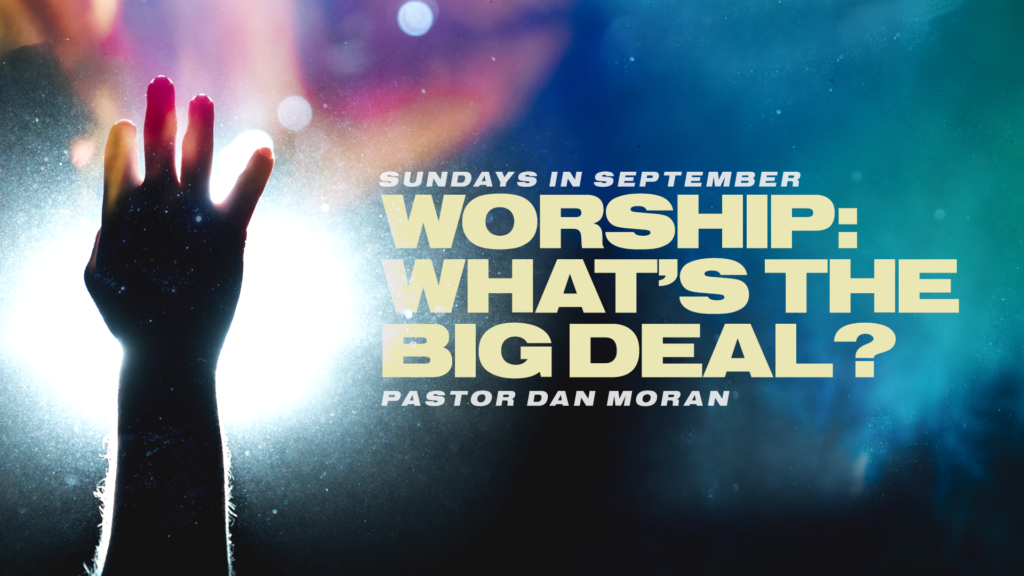 September Message Series: 
October 1 – "Proclamation Of The Word"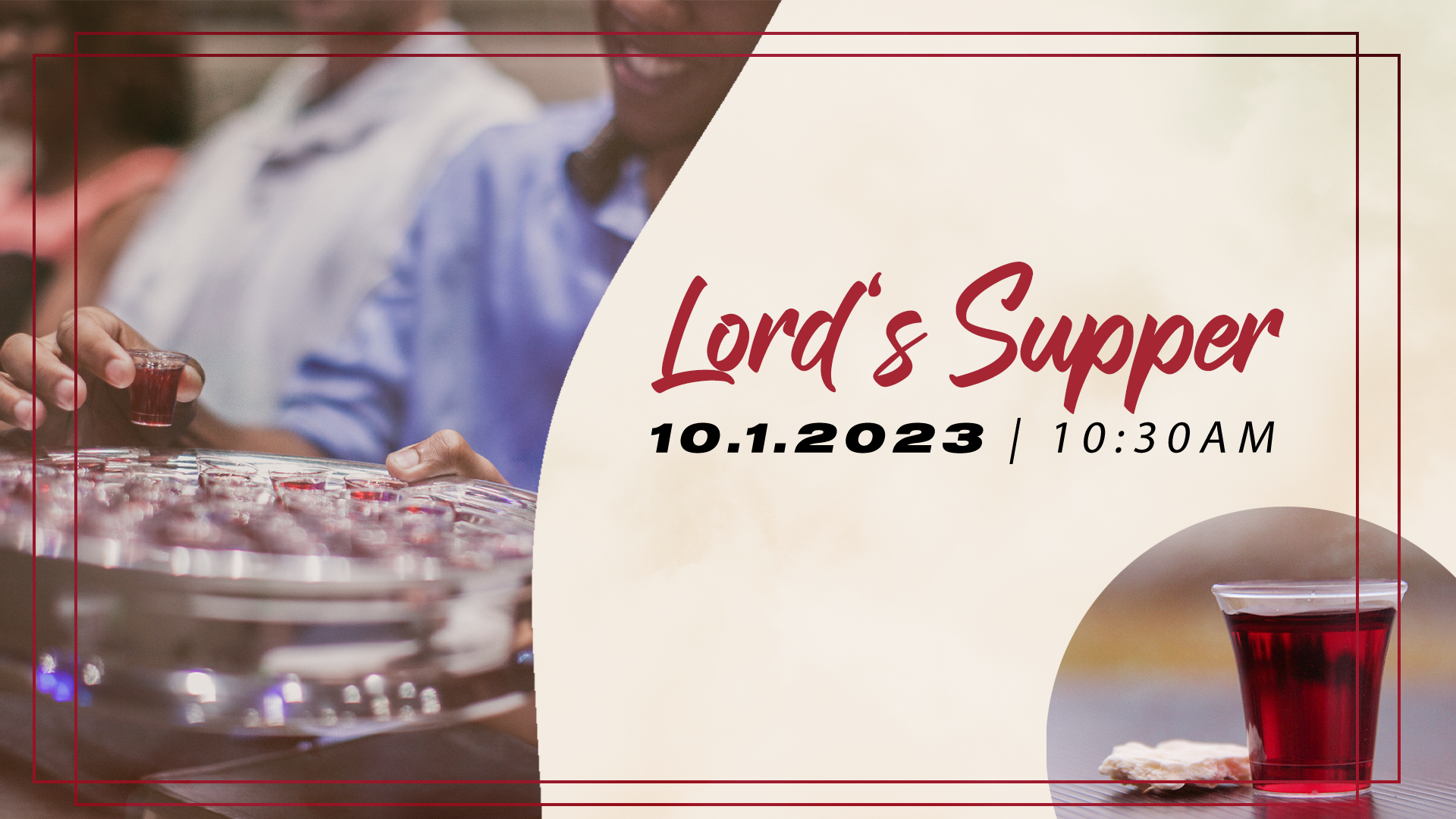 Lord's Supper
The Lord's Supper is served every other month at Roswell Street Baptist Church. It is a reminder of the great sacrifice Jesus Christ paid by dying on a cross to pay the penalty for the sin of mankind. Jesus himself instructed His followers, "Do this in remembrance of me.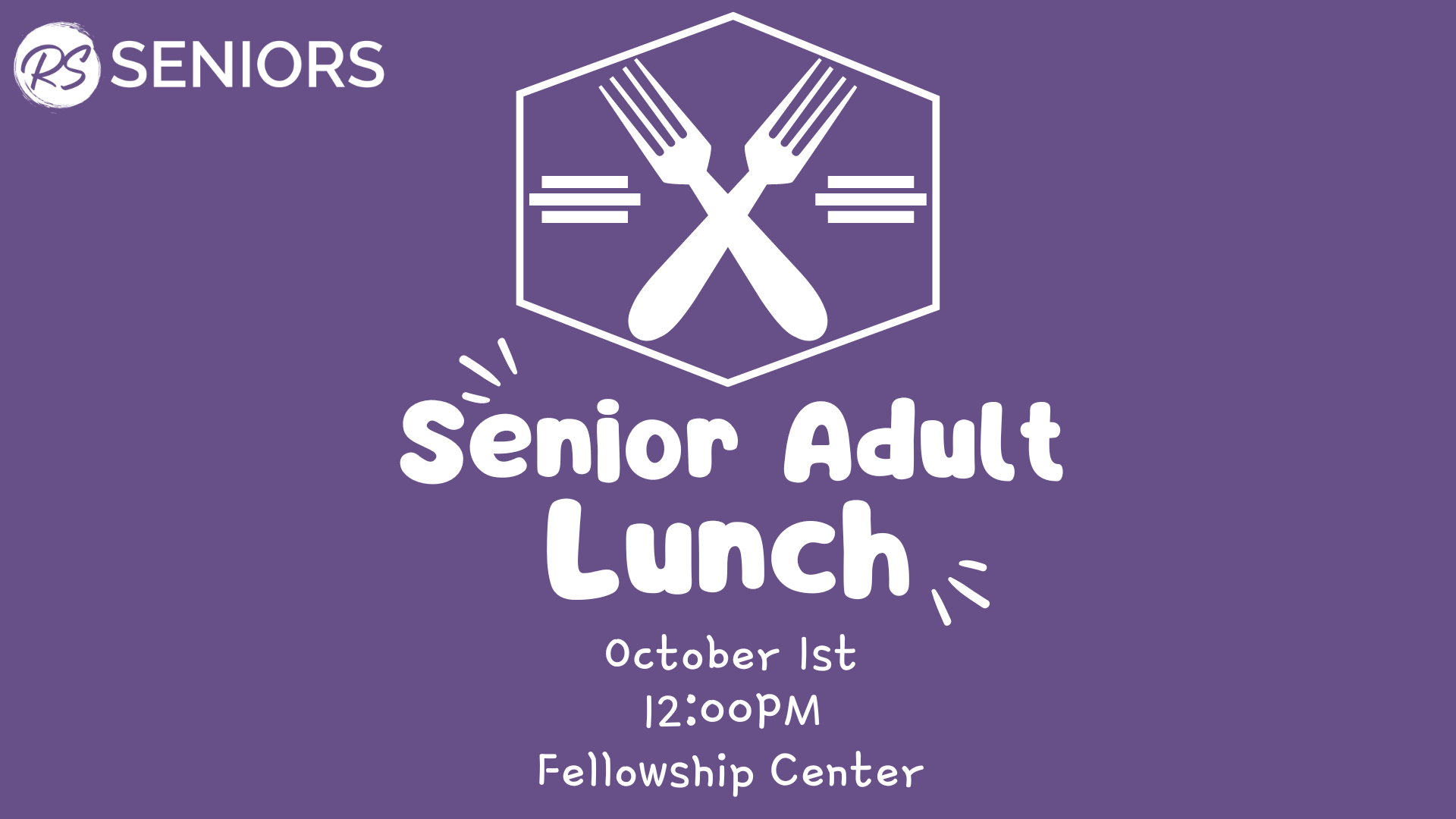 Senior Adult Lunch
We have a vibrant group of senior adults who love to get together for lunch every other month. We enjoy a great meal and a meaningful program coordinated by our Senior Adult Ministry, Phil Sullivan.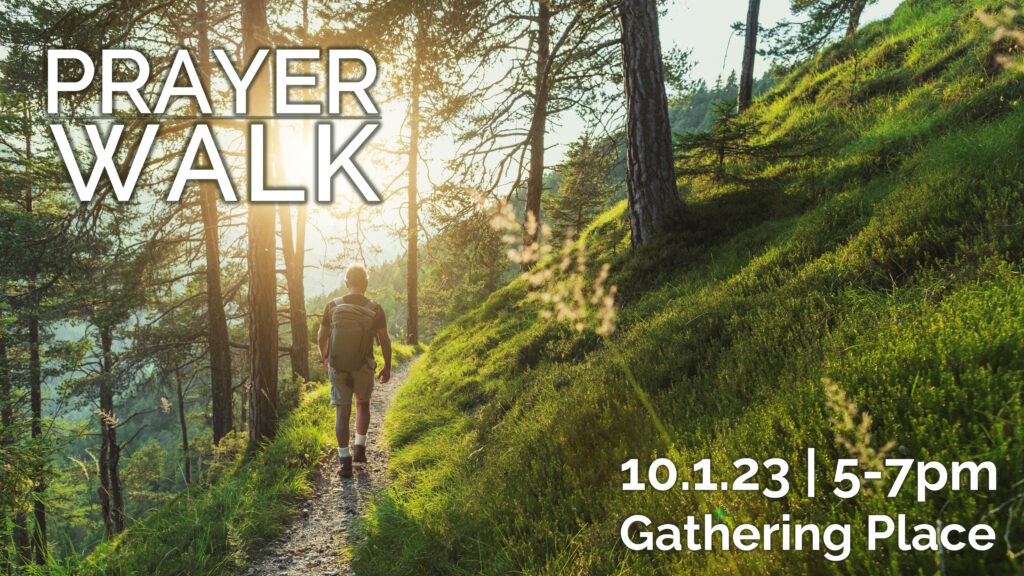 Prayer Walk
Church Family, it is time to pray! Pastor Dan will initiate our prayer time in the Gathering Place before dispersing in groups to prayer walk the entire campus. We'll reconvene in the Gathering Place to finish our time together. Don't miss this important churchwide event!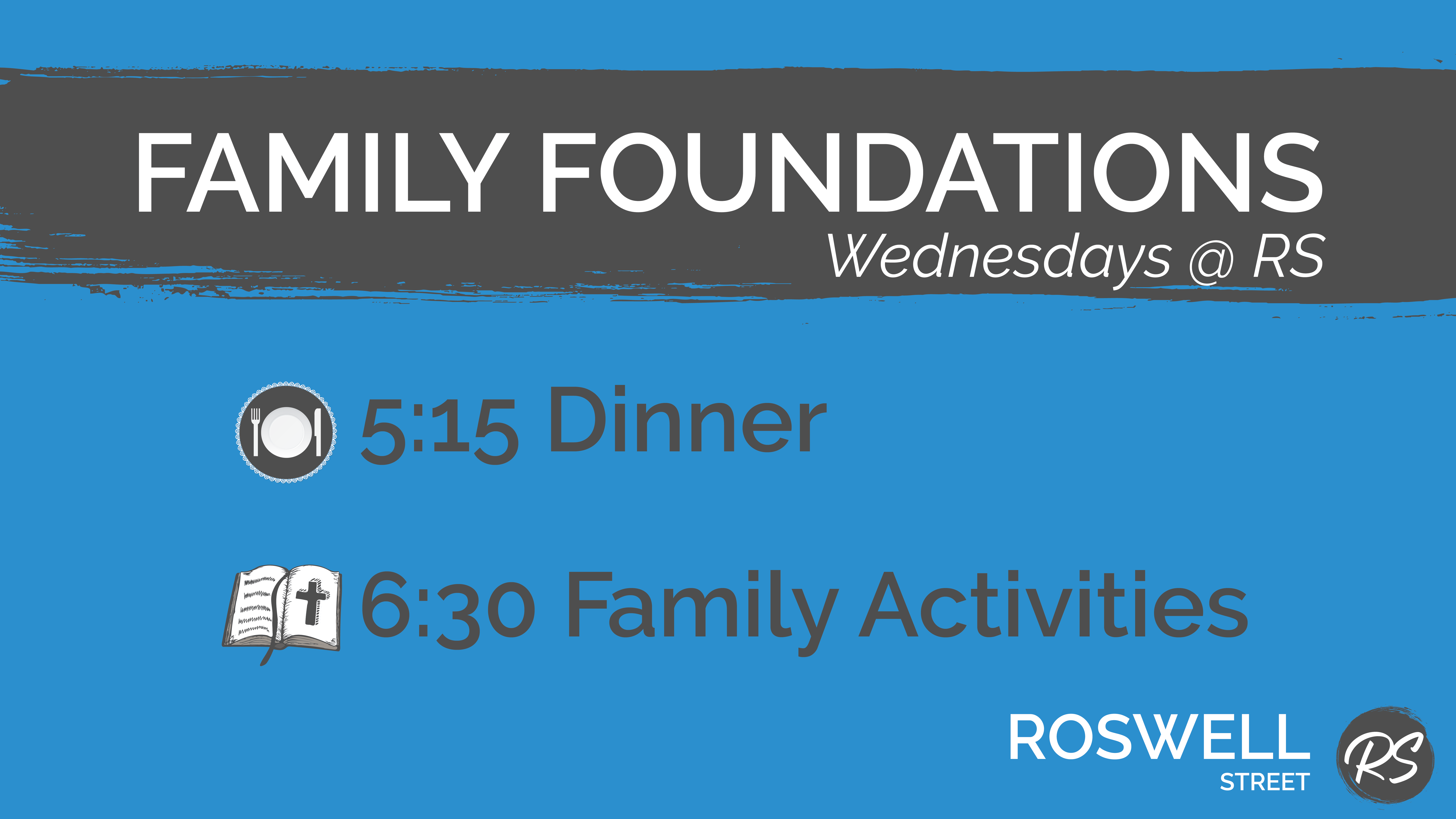 Wednesday Dinner Menu
10/4 – Chili, Baked Potato Bar, Fixings, Cornbread

10/11 – Poppy Seed Chicken, Rice, Broccoli
10/18 – Beef Enchilladas, Rice, Beans, Chips & Salsa

10/25 – Greek Chicken Cous Cous, Hummus w/ Pita bread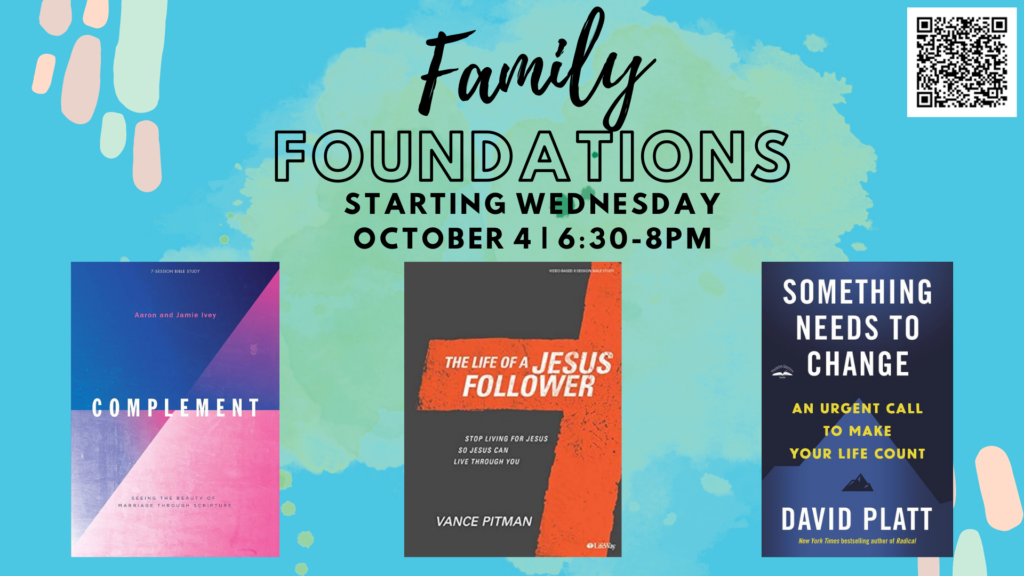 Family Foundations
Wednesday evening is a time for the entire family to grow in their faith! Three new adult Bible Studies will be offered between Wednesdays, October 4-November 15. Click the link for more information or to register.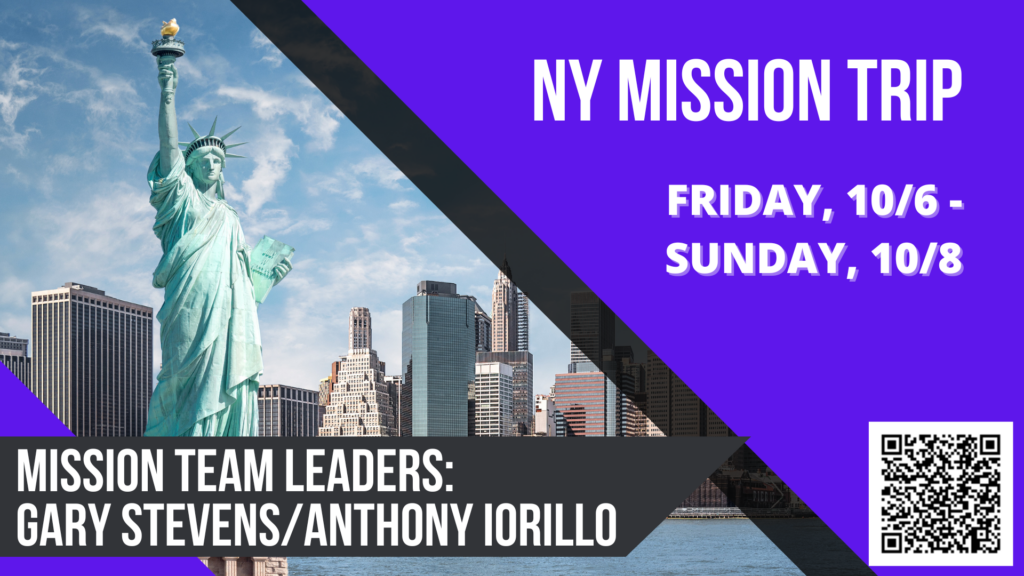 Mission Trip
A weekend mission trip to support New City Church in Queens, New York, and our church planting partner, Patrick Thompson.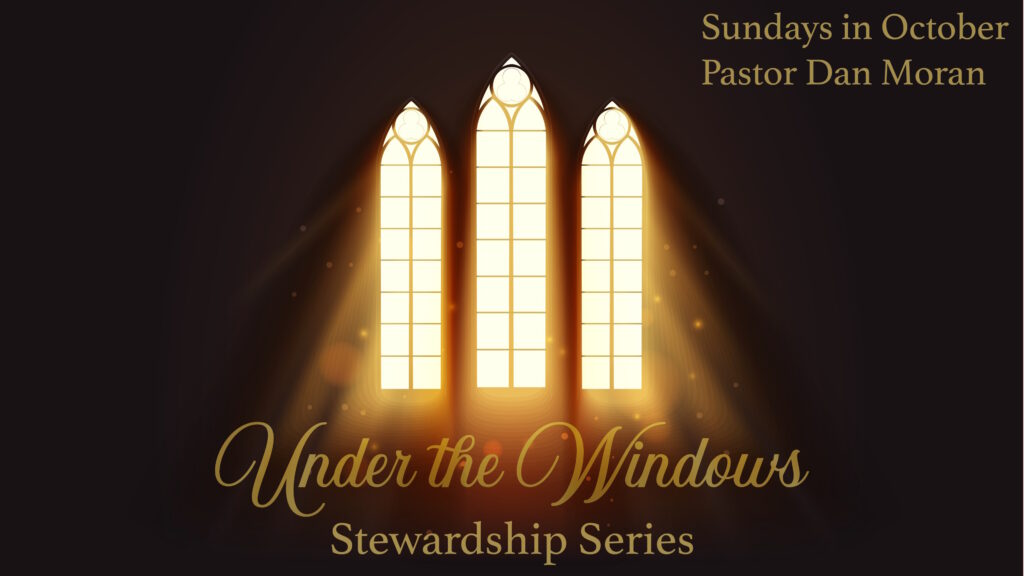 October Sermon Series
Old & New Testament scriptures encourage God's people to give. Giving is an act of obedience and stewardship. God's people join Him in His work by giving to further His kingdom here on earth. We are also the receipients of blessings when we give. Pastor Dan will speak to the link between giving and blessings during this sermon series. Don't miss it!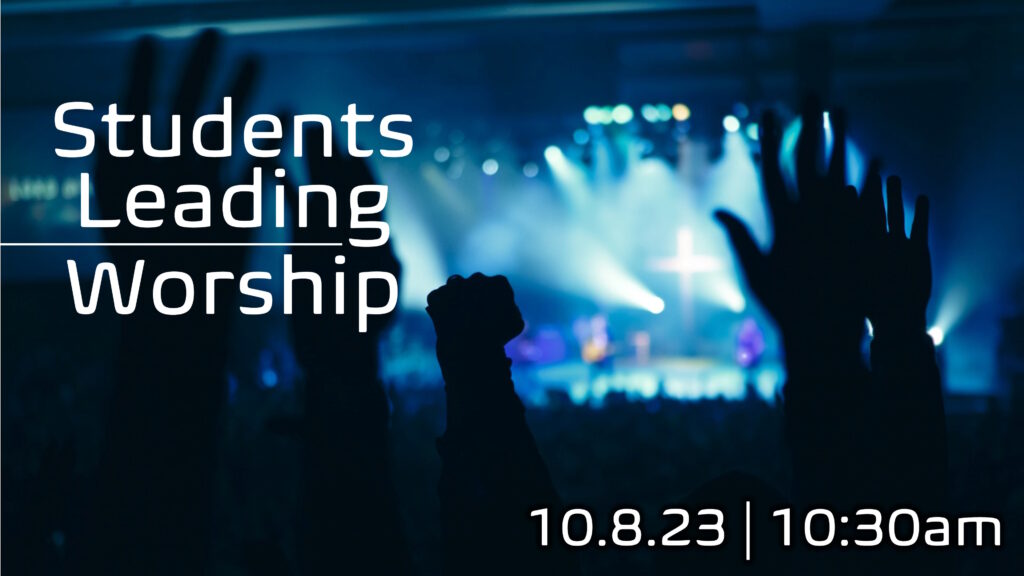 Students
Behind the leadership of our student minister, Matt McCaslin, our students lead out in worship every few months. We are proud of our students and always looks forward tot their stepping forward to lead.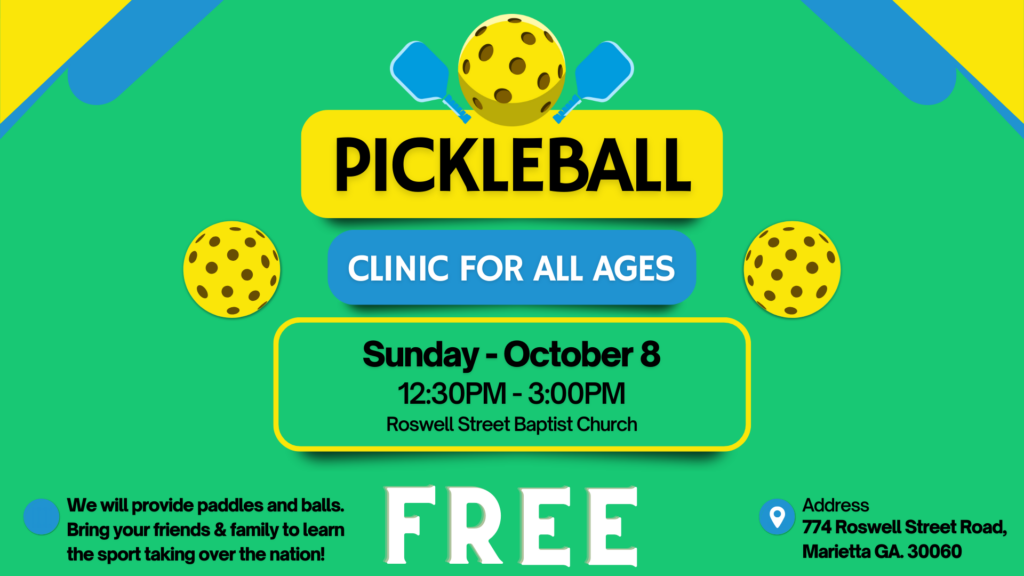 Sports Ministry
Did you know the Gym is open daily from 8-10am for walking track? Did you know that the Gym is open daily from 10am-1pm for pickleball? Pickleball is the latest craze and it's a user-friendly sport for people of all ages. Stephanie will be offering a free clinic after church on Sunday, October 8. Check it out!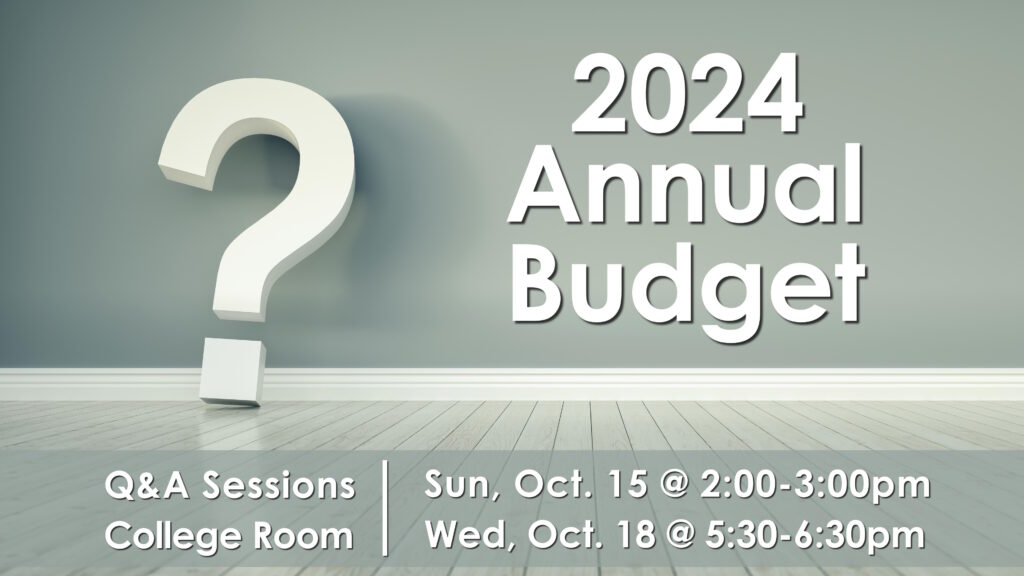 2024 Budget Q&A Sessions
The Budget Committee proposes an annual budget to be voted on during the annual churchwide business meeting, scheduled on Sunday, October 22 @ 11:30am (after worship). Church members are encouraged to attend a Q&A Session to ask questions.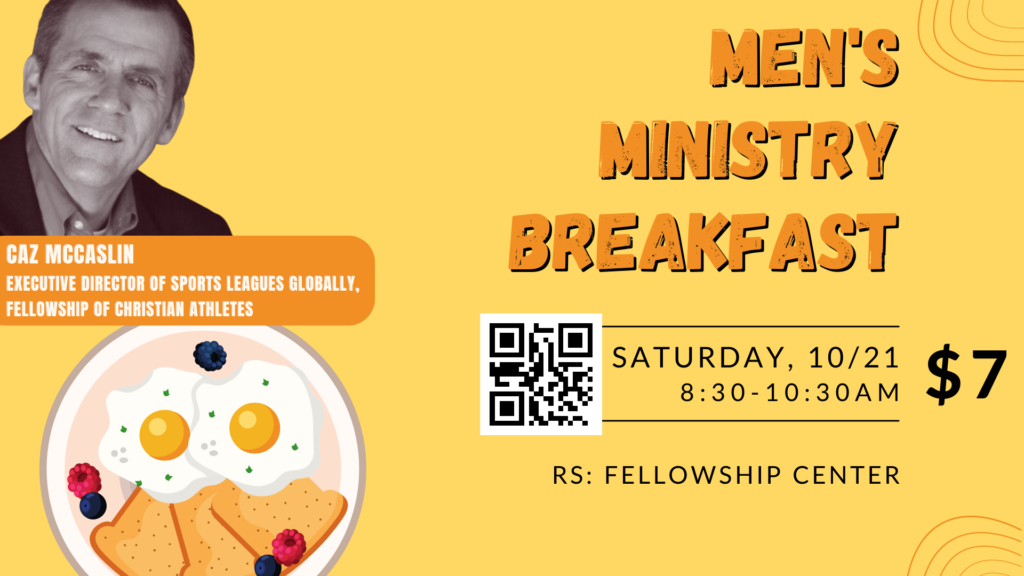 Men's Ministry
Men, join us for a great hot breakfast and community. Invite a friend, son, dad, or brother! Guest speaker: Caz McCaslin, Executive Director of League and Club Sports Globally at Fellowship of Christian Athletes. See ya there!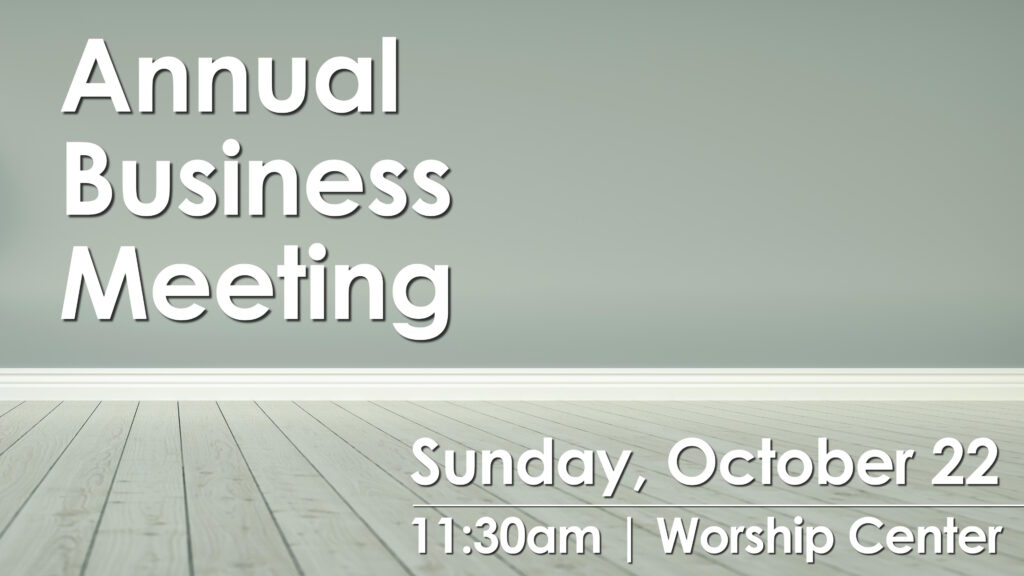 Annual Business Meeting
Each year, the church family has a churchwide business meeting for the purpose of electing Deacons and Committee Members, to approve the proposed 2024 Budget, and any other business items requiring church attention and approval.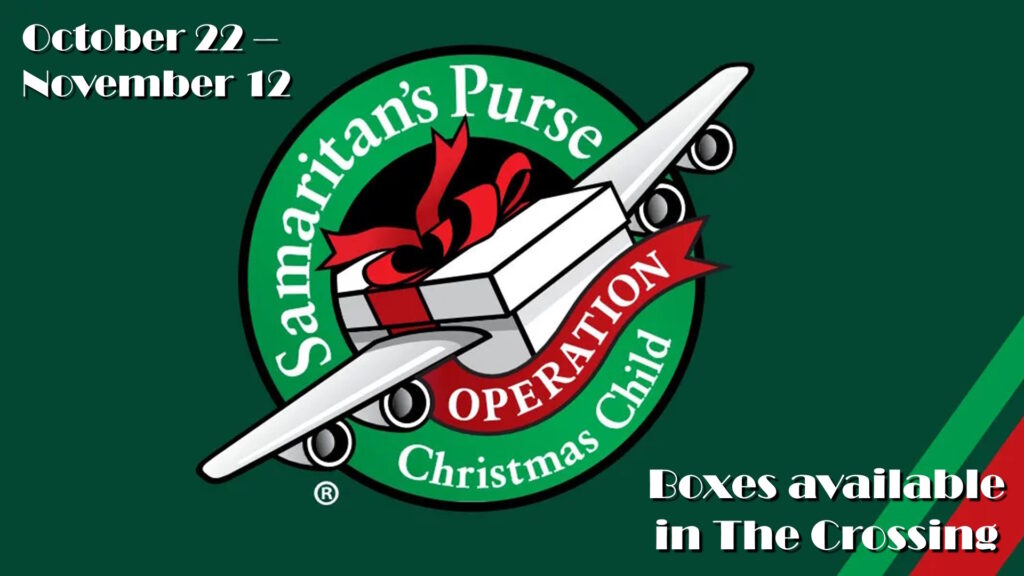 Operation Christmas Child
A great opportunity to bring Christmas to children around the world! Receive a box from The Crossing, fill it with age-appropriate gifts, return with $10 for shipping, prayer for the child who will receive your gift. That's it!
Safety & Security
RSBC safety & security is a priority! The specific training is just for the Security Team and will include situational/scenario training.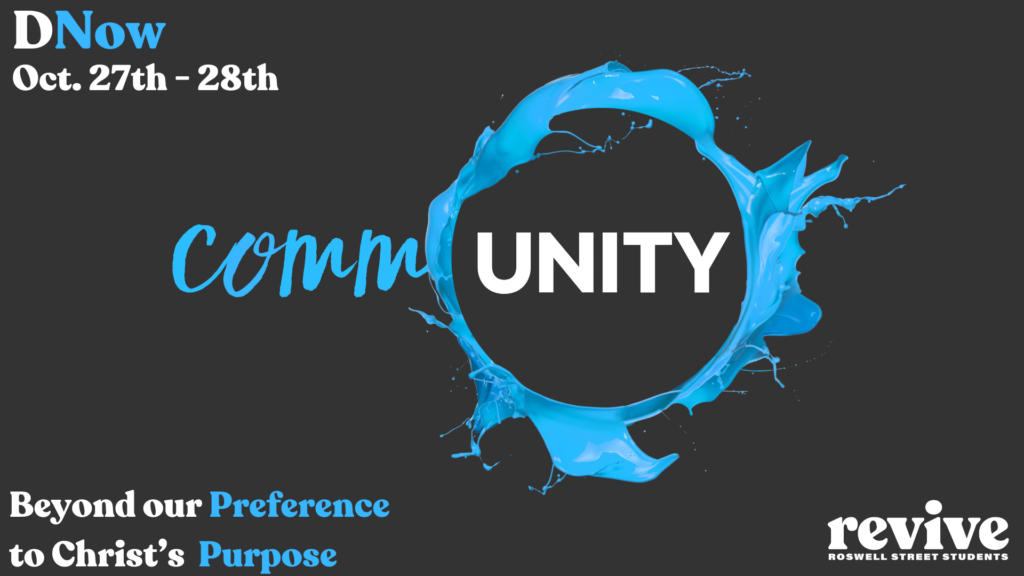 Students
The D-Now Lock-In will be full of fun, food, friends, and learning how Christ's purpose can help you have better community. Starts: Fri, Oct 27 @ 8pm. (after your school's football game) Ends: Sat, Oct 28 @ 11am.
College | Young Adults
College & Young Adults, join us for one of our famous bonfire gatherings with pumpkin carving and a cookout. Always a great time when we get together!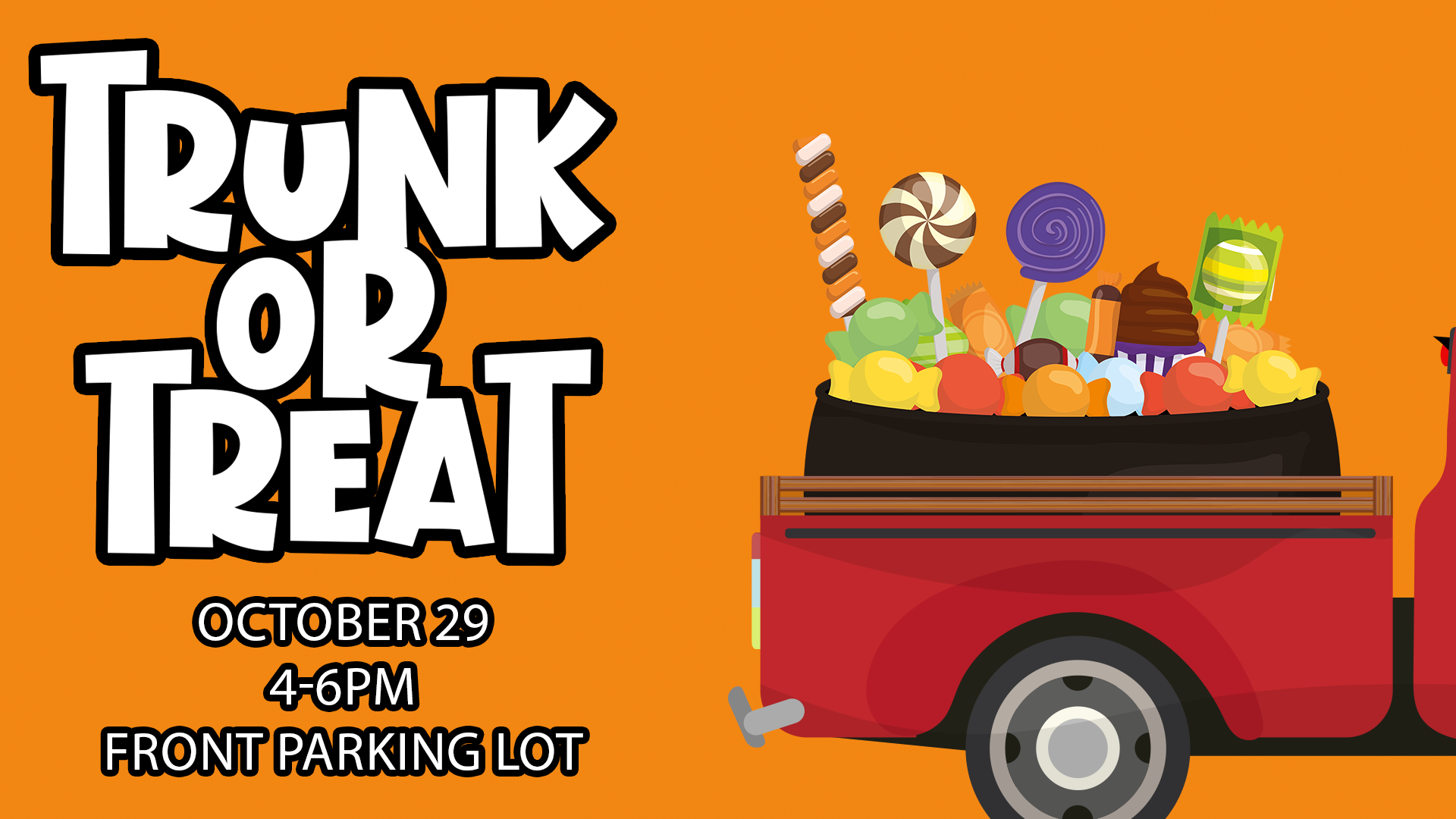 Families with Children
Our annual Trunk Or Treat event is a great way for children in our church and community to celebrate the season in a safe environment. Life Groups are encouraged to sponsor and decorate their trunks. Games, food and fun for the entire family!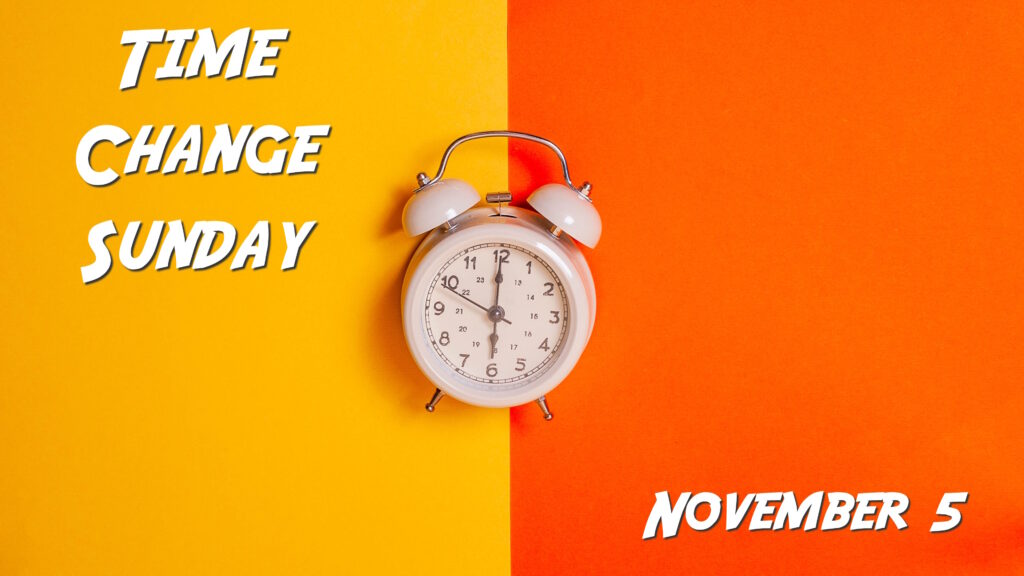 Time Change Sunday
The idea adopted by most states within the United States and around the world came from Benjamin Franklin as a means to capitalize on working during daylight hours. Who knew? Gain an extra hour of sleep by setting clocks back an hour on Saturday evening.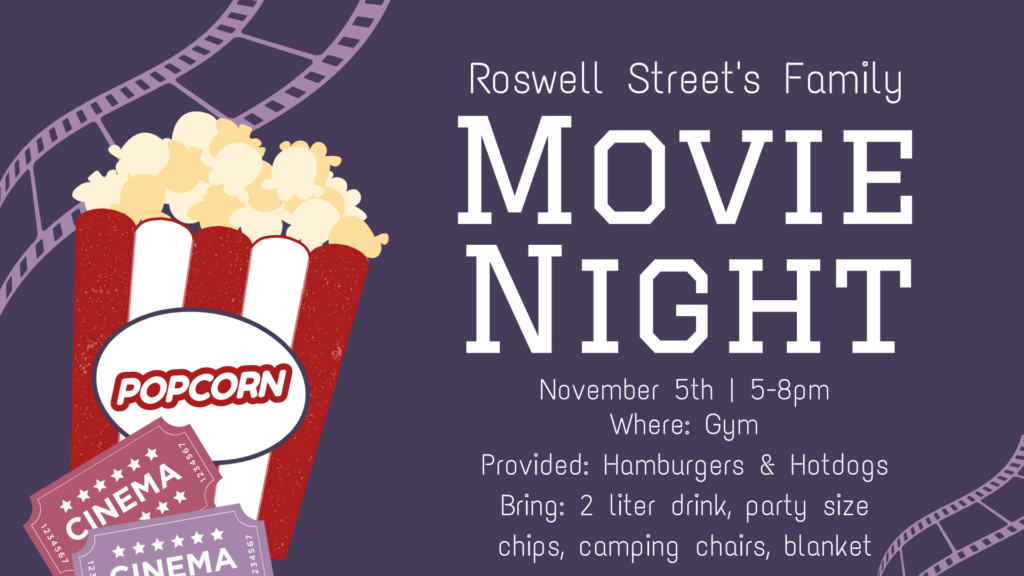 NextGen Families
Quarterly, our young families with children and students get together for a family-friendly movie night. We provide the hamburgers & hotdogs. You bring drinks, chips, chairs, and a blanket.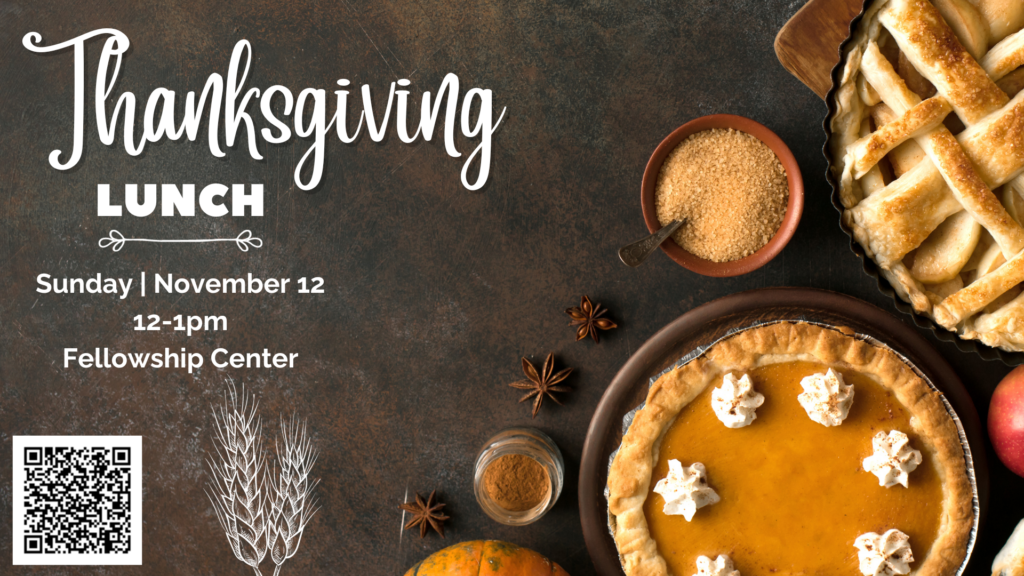 Thanksgiving Lunch
Bring your family and enjoy a Thanksgiving Lunch with all the trimmings! After worship service on Sunday, November 12 at 12pm in the Fellowship Center. Registration is highly encouraged so we'll know you're coming.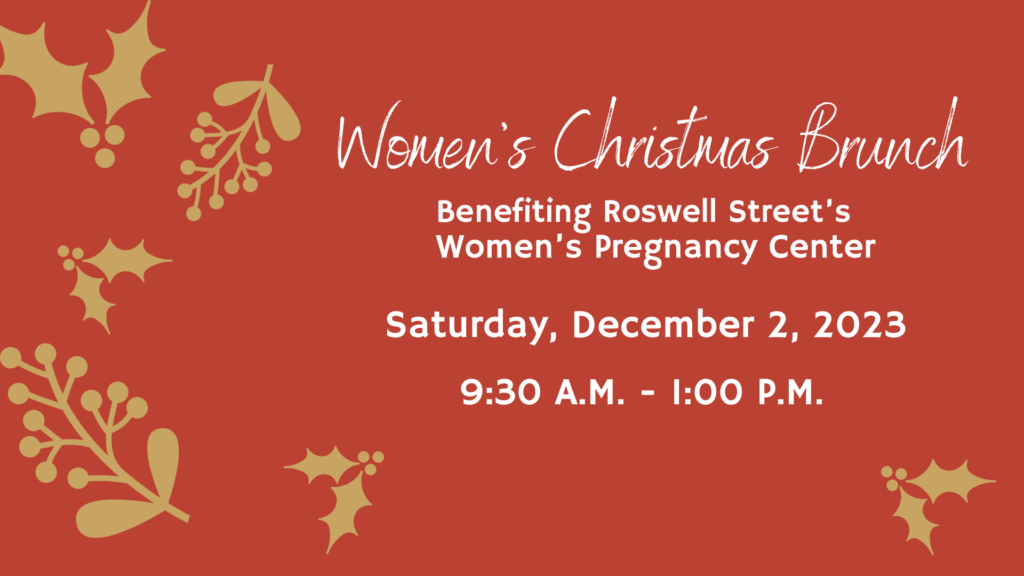 Women's Pregnancy Center
Ladies, join us for our annual WPC benefit event! Shop for Christmas presents, sponsor a table full of friends for a sit-down brunch, hear an inspirational message, give to a worthy cause. Registration available soon!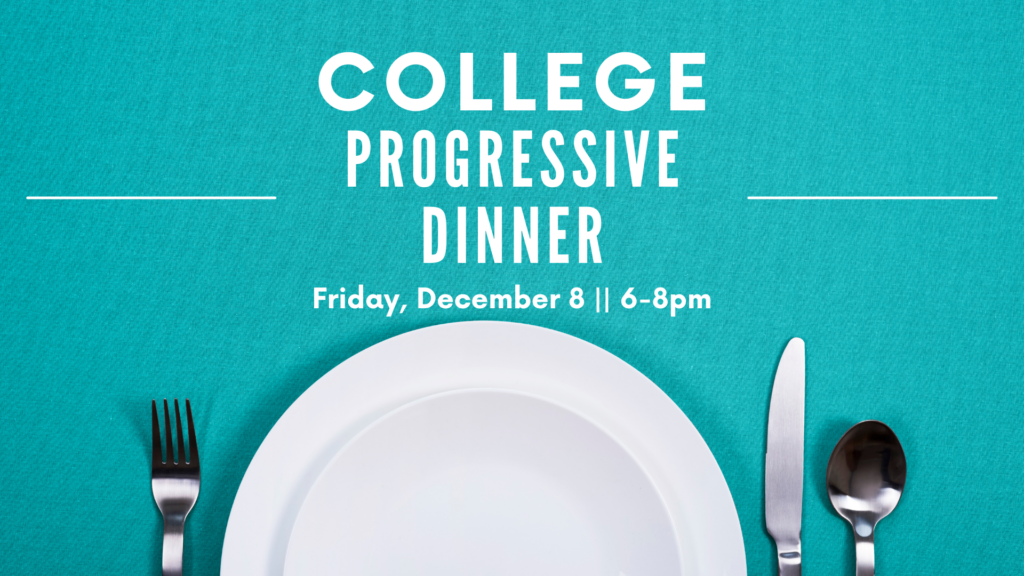 College | Young Adults
Join us for one of our favorite events of the year…a progressive dinner. Always a great time when we get together! Come hang out with us at Sunday morning Bible Study at 9:30am in the College Room or on Sunday evenings at Johnny's house.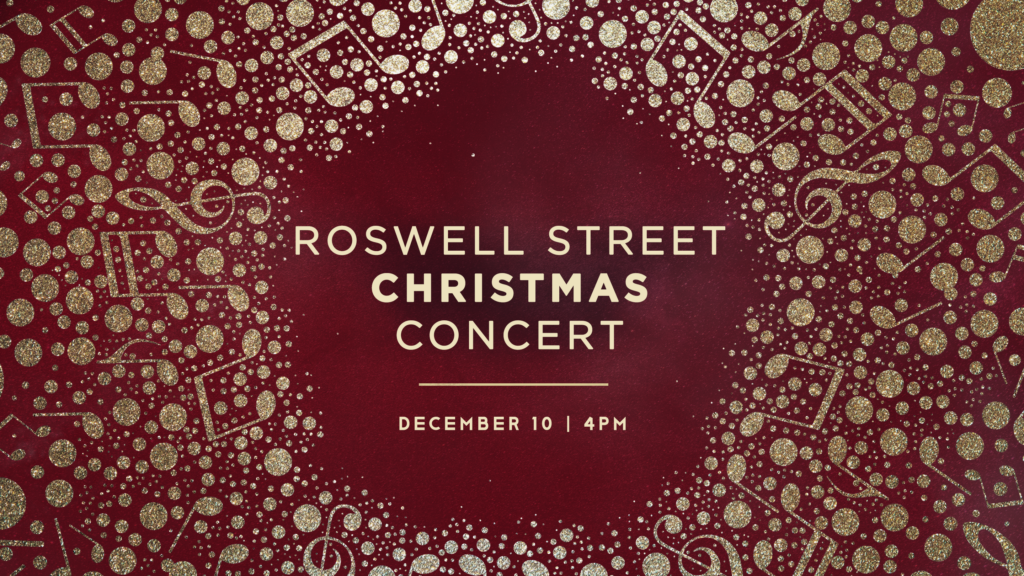 Christmas Concert
Featuring the RSBC Choir, Orchestra, Kids Choir, &  Community Guests, join us for an inspirational Christmas musical event for the entire family. Powerful music, transformational message!