Located in the heart of Marietta, we exist to connect people to God and to discover His plan for our lives.
We exist to make disciples
who love God passionately
who grow in community
who live on mission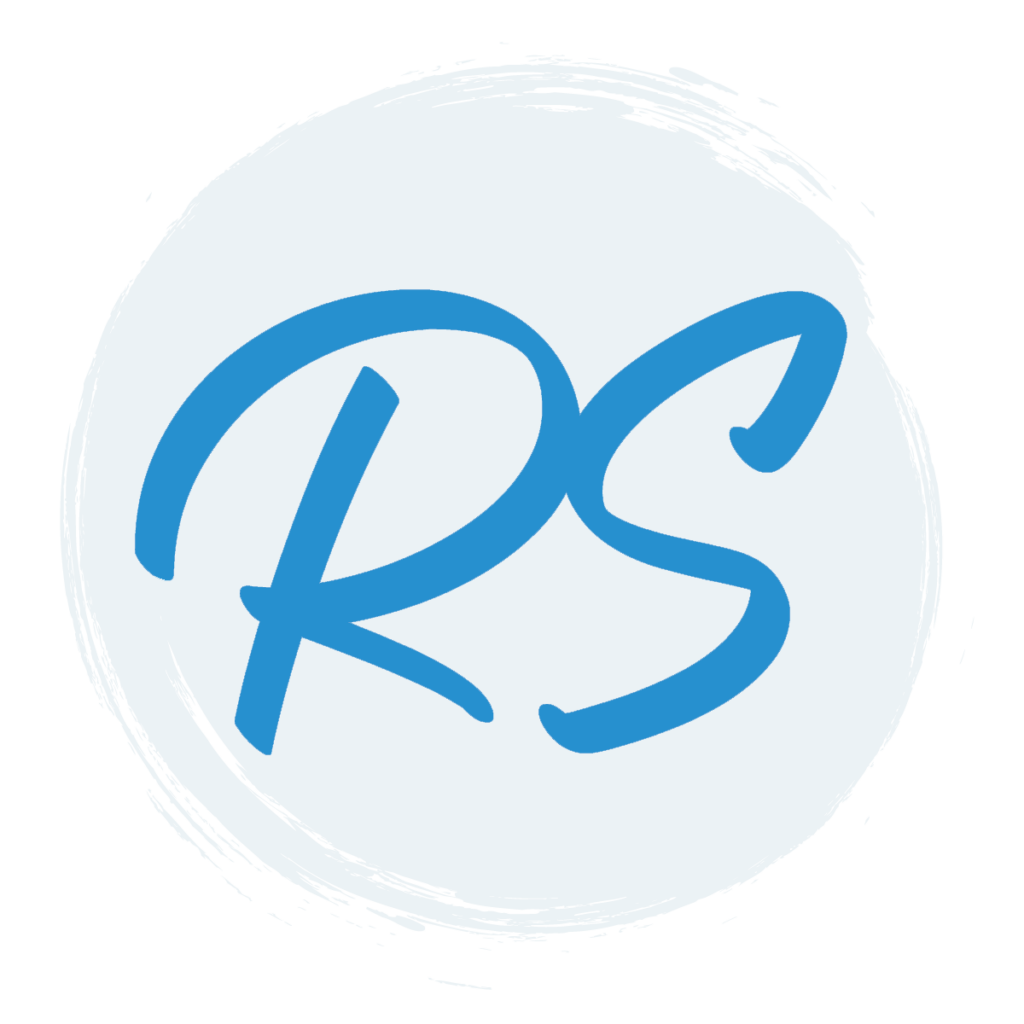 Tell us about Roswell Street Baptist Church...
Located in the heart of Marietta, Georgia, our church is a community of Jesus followers where everyone has a place. Guided by scripture, we prioritize worship, evangelism, discipleship, fellowship, and missions. Prayer and Bible Study are essential to the growth of every believer. Come join a church where everyone's individual story blends into the mosaic of our story. Let's discover God's ultimate purpose for our lives together!